Welcome to Specified Systems, Inc.
Established in 1992, Specified Systems, Inc. has grown to become one of the region's most prolific erecting distributors of architectural aluminum windows, aluminum storefront and doors, low-rise aluminum curtain wall, and specialty glazings. Based in Canonsburg PA, the company covers a large geographical area which extends north to Erie PA, south to Clarksburg WV, east to Harrisburg PA, and west to Columbus OH. We have become known for our specialization in institutional and commercial product applications.

Specified Systems is an erecting distributor. We are not commissioned sales agents, brokers, or wholesalers. We work closely with architects, general contractors, building owners, and physical plant departments to specify the right product for the required application. We do our own field engineering and sizing, generate our own shop drawings on CADD, write our own engineered orders for manufacturing, manage our own installations, and service our own work.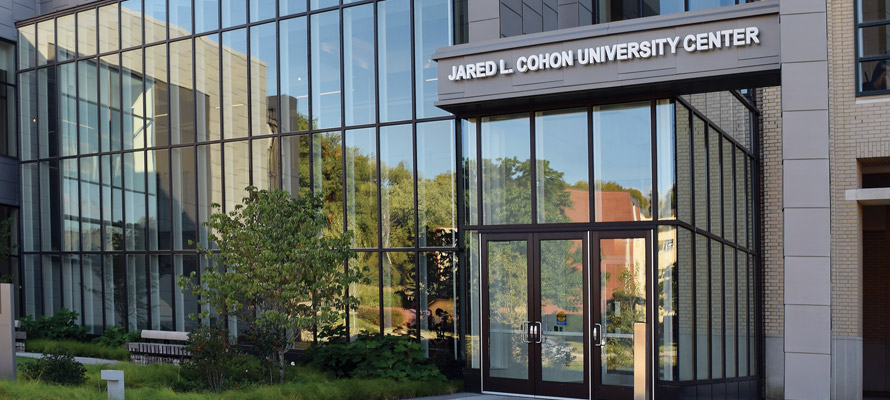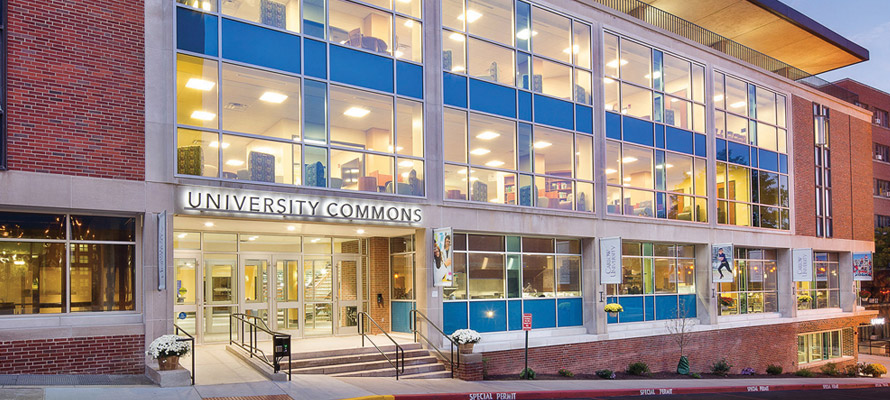 Innovative Energy Solutions for CommercialWindows and Doors
Our Commitment to Innovative Energy Solutions and Green
Specified Systems Inc. is committed to Green building principles and practices. We support Green initiatives by ––providing innovative energy solutions for our customers, promoting and utilizing energy efficient products and applying Green principles and practices in our every day business operations internally and externally.
Innovative Energy Solutions
Specified Systems is a sustainability-focused company. We assess each project and provide innovative energy solutions that best satisfy the custom needs of our customers. Our assessments and solutions involve providing energy efficient quality products that adhere to the strictest testing and certification procedures. read more
Energy Efficiency and Total Performance In Windows and Doors
Many organizations including federal, state and local governments are driving codes and standards for greater Energy Efficiency and Total Performance
Various components affect the Energy Efficiency and Total Performance of Windows and Doors. It's important to evaluate how the windows and doors have been designed and look closely at: read more
Low-E coatings
Low Emissivity (Low E) coatings are thin film coatings used to improve thermal efficiency
Windows emit (or radiate) heat
The ability of a material to radiate energy is called its emissivity